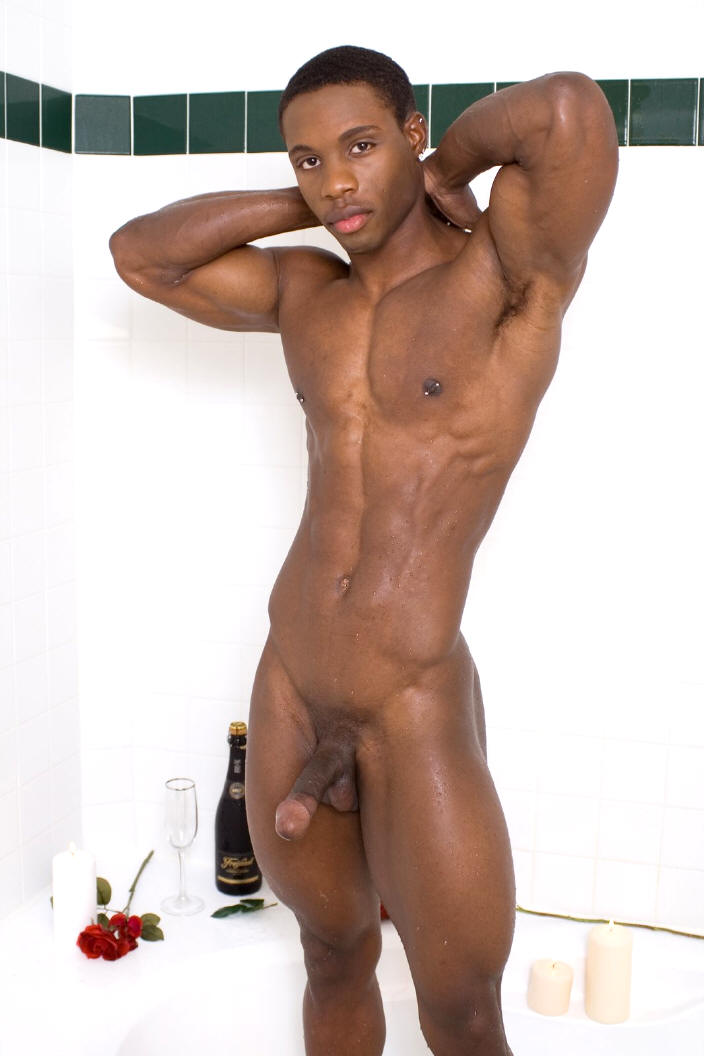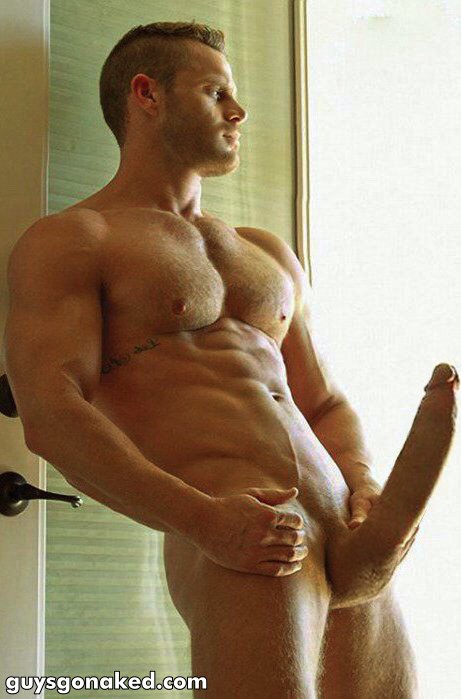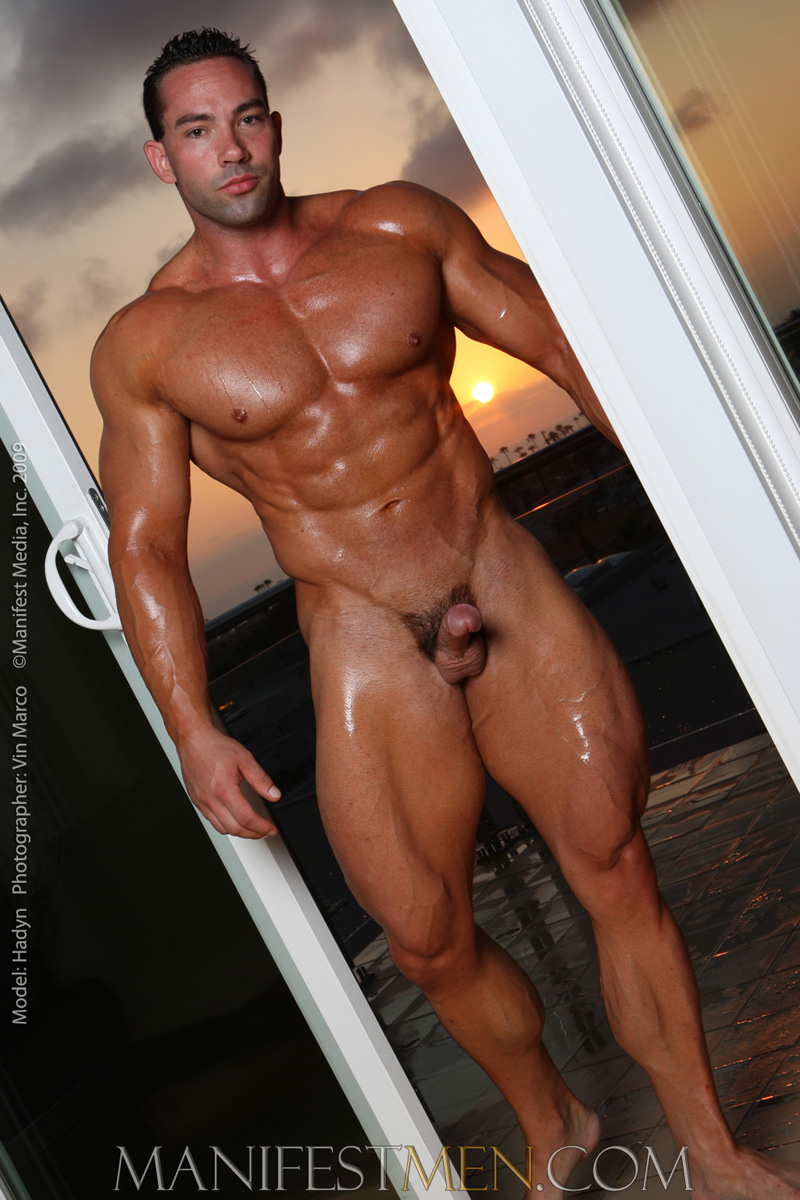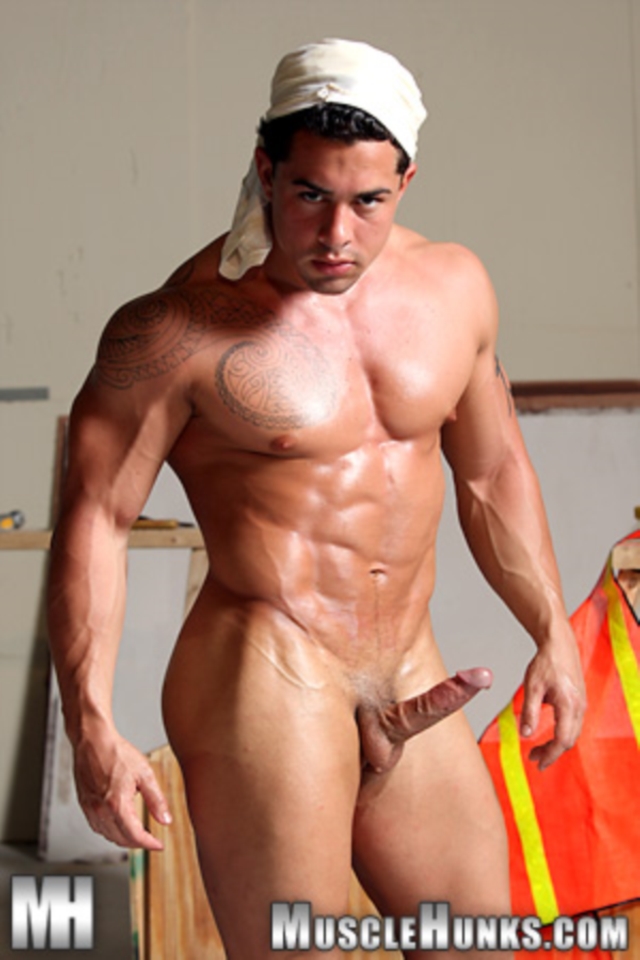 Comments
fuck!! I need that down my throat!
hankie69
So erotic. I wanna fuck that monstrous black cock...
AndrewH
Who are the celebrities in this
juicyloads
Sean is the ultimate. Noah's cock never gets brick hard. I love Sean. He's the best top and a bottom that will fuck you into cumming multiple times.
Hookandsling
dfhfhfgfghfghfhrthrthrthrthexthehrh
rambon3
WOW such a hot video - you do it every time!
beast141
Seguro que no es la fantasia de uno solo...
sjchub